A tailor plays one of the most important roles in a man's life. We make sure you look ready to handle anything life can throw at you with confidence and style. Here are five simple rules that you should keep in mind when you're choosing a tailor.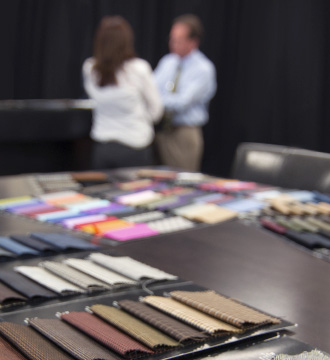 1: A Tailor Should Listen
A tailor should start by listening to you. Building your personal style is difficult without getting to know you and what kind of look you want to present to the world.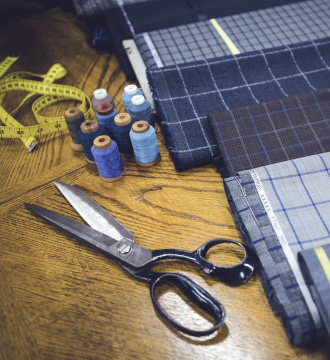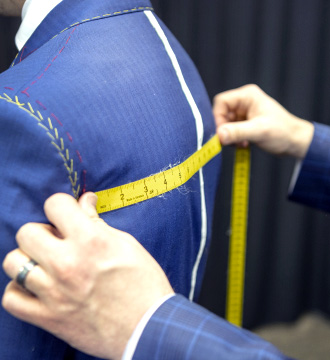 2: Knowledge Is Important
There is a reason that tailoring is considered by some to be an artform. There's a ton of information to learn and know. Look for a tailor that has experience and has a history of success.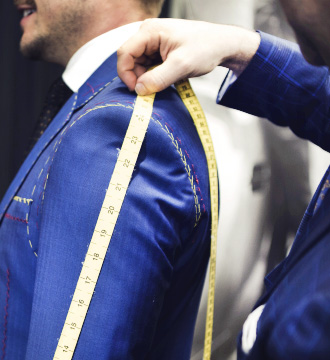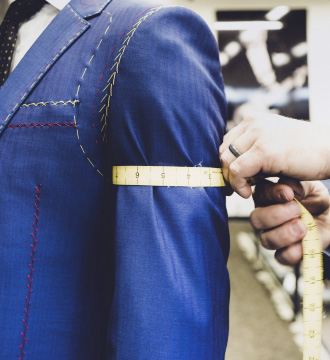 3: Look For A Long-Term Relationship
Like any other trusted advisor, a tailor should be a relationship you have for years. Longevity means that your tailor becomes familiar with you and what you dress for. They'll start doing things like setting aside fabrics for you and building your own personal looks that complement your style. If your tailor has a new face each time you visit, it could be time to look elsewhere.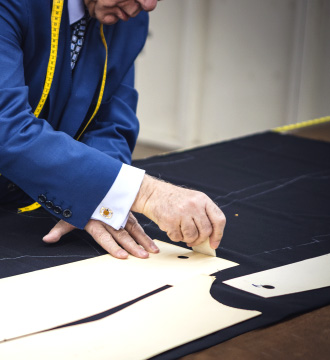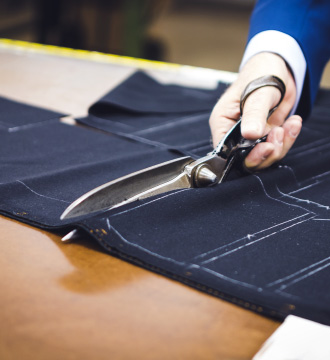 4: Expect Great Service
As a customer you should expect great personal service from your tailor. You should expect them to make you feel comfortable, at ease, and valued. They should make the experience enjoyable. They should recommend and advise. Finally, they should deliver your garment personally and ensure that you're satisfied with your beautiful new custom suit, jacket or shirt.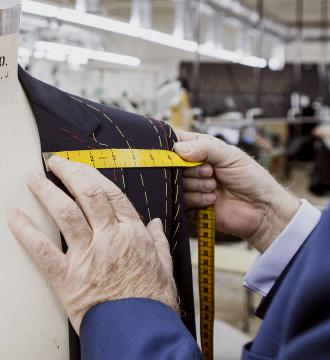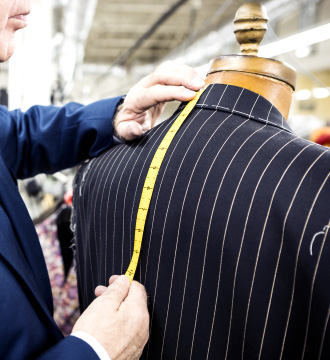 5: Classic, Not Trendy
History tells us that clothing and style trends don't last. The classic suit, jacket, trousers, shirt and tie are timeless and will never go out of style. Be cautious of anyone that's always pushing changing trends. Remember that you are what always makes the statement in a classic garment, not the other way around.