Founded in 1928 as a custom suit manufacturer, Hunter & Lords expanded nationwide in 1994 to provide custom suits and clothing to men. Our "visiting clothier" service caters to working professionals. By offering personal consultations with experts at your home or office, upgrading your style becomes an enjoyable and productive experience.
Hunter & Lords offers made-to-measure suits, sport coats, trousers and custom shirts handcrafted in America, in addition to a full line of neckwear and accessories.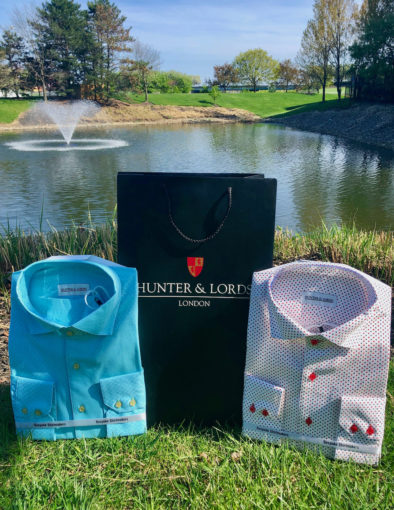 Hunter & Lords offers you:
Tailoring by talented Italian & Turkish craftsmen in our American factory, providing the highest quality and quickest turnaround time in the industry.
Superior selection of fabrics from the world's best cloth mills.
Experienced visiting clothiers that offer the best in customer service, fit and wardrobe advice.
Premium, luxurious clothing quality and design.
Experience the luxury and comfort only Hunter & Lords can deliver.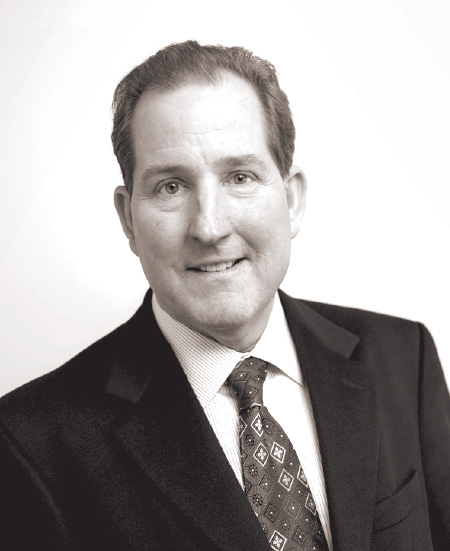 Meet Your Clothier: Jim Rieser
Jim Rieser is our VP of US sales and is based in Columbus, Ohio. He handles our Midwest Sales group and works primarily in Ohio, Florida & Chicago, IL.
Jim Rieser brings over three decades of experience in men's tailored clothing to his clients at Hunter & Lords. Before joining Hunter & Lords in 1999, Jim owned his own tailored clothing company and grew it to one of the largest independent direct sellers of custom clothing in the U.S. Jim has trained salespeople throughout the U.S. and London, England.
Jim grew up in West Hartford, Connecticut and now resides in Dublin, Ohio with his wife Sheila and son Spencer. He is a competitive USTA tennis player. Jim has served on the Board of Easter Seals and was a member of The Childhood League for six years. Jim currently serves on the Board of The Christine Wilson Foundation which benefits the Pediatric Burn Center at Nationwide Children's Hospital. More recently, Jim joined the Red Cross Disaster Assessment Team, which is deployed to national disaster sites to provide aid.
In the News
The Return of Men's Suits – Columbus Monthly, 02 September 2021.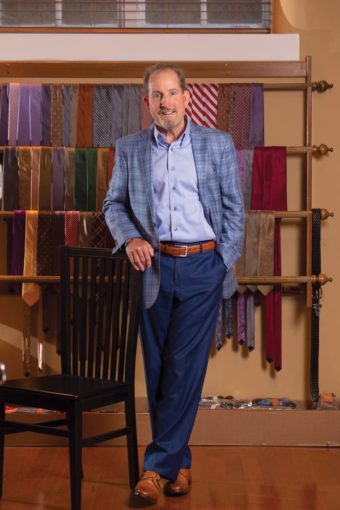 Jim Rieser's Gift to Veterans – Columbus Monthly, 06 December 2019.