We are fully committed to ensuring your safety and ours during this global pandemic. Below are the safety measures we have put in place:
Our clients and ourselves must wear a mask at all times.
Our employees have daily temperature checks.
Swatch books, folders, and all materials are sanitized before and after all consultations.
Our consultations are one-on-one to ensure proper social-distancing.
We are asking clients to reschedule their appointment if they are feeling ill, or have travelled in the past 14 days.
Garments are only handled by the people making them, and are steamed multiple times to ensure proper sanitation of the fabric.
Due to all garments being custom-made, no one else has worn them except for you.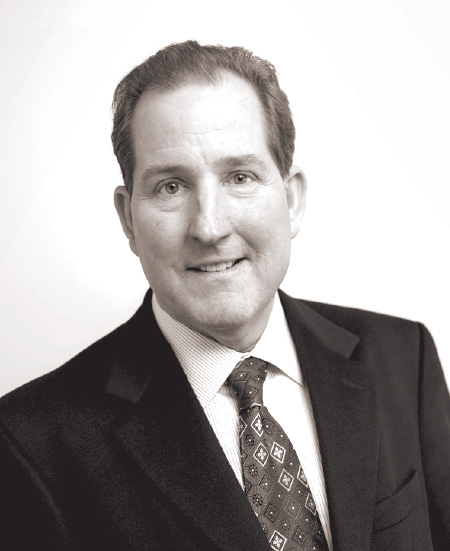 Meet Your Clothier: Jim Rieser
Jim Rieser is our VP of US sales and is based in Columbus, Ohio. He handles our Midwest Sales group and works primarily in Ohio and Chicago, IL.
Jim Rieser brings over three decades of experience in men's tailored clothing to his clients at Hunter & Lords. Before joining Hunter & Lords in 1999, Jim owned his own tailored clothing company and grew it to one of the largest independent direct sellers of custom clothing in the U.S. Jim has trained sales people throughout the U.S. and London, England.
Jim grew up in West Hartford, Connecticut and now resides in Dublin, Ohio with his wife Sheila and son Spencer. He is a competitive USTA tennis player. Jim has served on the Board of Easter Seals and was a member of The Childhood League for six years. Jim currently serves on the Board of The Christine Wilson Foundation which benefits the Pediatric Burn Center at Nationwide Children's Hospital.