Our goal is simple: We want to give you the finest men's custom clothing experience possible. We think you should be dressed impeccably for the experiences you'll have wearing our clothes.
Personal Consultation with Your Clothier
We listen to you, find out what you like, and what you already own.
Customize & Stylize Your Garments
We'll show you fabrics, buttons, threads, and more with cutting edge software.
Your Garments are Created
Once your garments are ordered, they're made by our master tailoring shop with old world craftsmanship.
In-Person Delivery & Final Fitting
When your garments are ready, we'll make sure they look and fit to your satisfaction.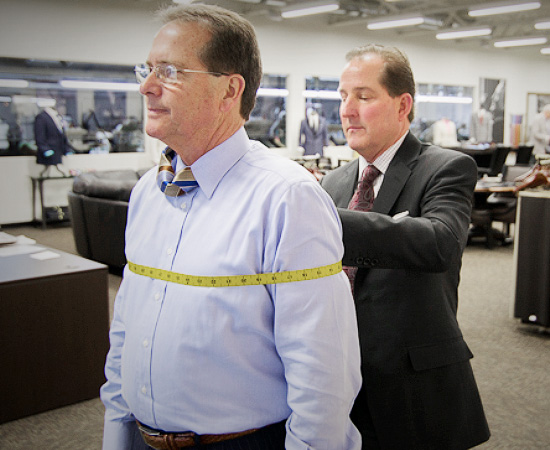 Experience
We have over 30 years of experience in tailored mens suits in the Ohio, Florida & the greater Chicago area. That means we are experts at measuring for the best fit, recommending fabrics, and styling to your tastes. When it comes to custom clothing, knowledge and experience makes all the difference.
Personal Service
Our tailors believe in personal service. We'll be there to listen, recommend, and provide service long after the sale. We believe in building relationships. We want to get to know you and your wardrobe so that we can become a trusted advisor for years to come.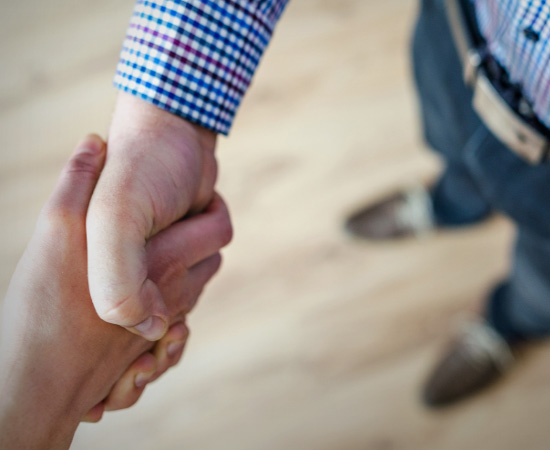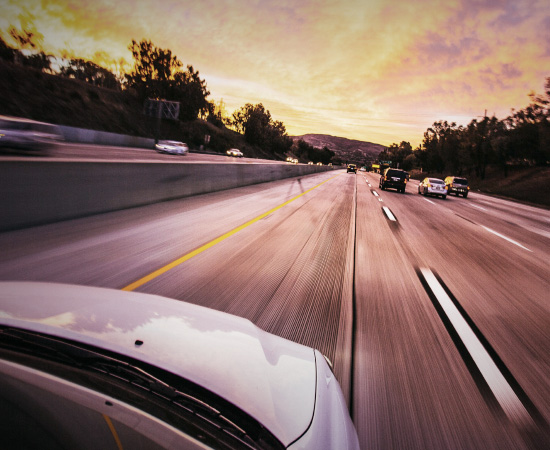 We Will Come to You
We know that your time is valuable. For your convenience, our traveling tailors will come to your home or office. We work to fit your schedule so that you can keep doing what you do best.